Björn, the author of the Triumph & Tragedy rules, has very kindly written two army lists for the Russo-Japanese War!
If you haven't played T&T yet, you should really give the rules a try. They are not too hard to learn but very entertaining. The originial basic rules are intended to be used for games set in the first part of the 20th century right up to the second world war. They can be played in a strictly historical or in more pulp fashion by adding 'heroes' with special features and actions. (They aren't expensive either, you should get the basic rules for about 13.- to 15.- Euros.)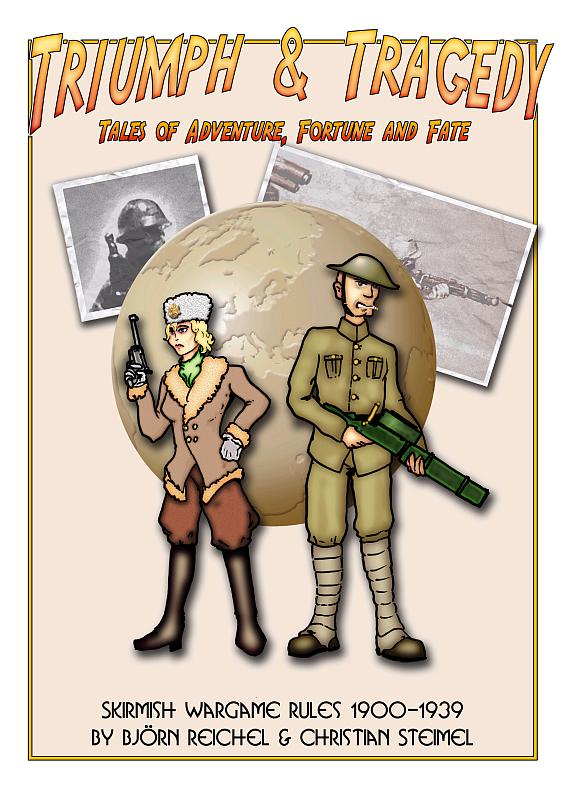 A colonial supplement is expanding the coverage to include various colonial conflicts in the later part of the 19th century and another one focuses on the Spanish Civil War, introducing rules for ground attack fighters (among others). There are also a couple of free army lists/supplements available besides the Russo-Japanese War ones, including one for the Freikorps era in Germany.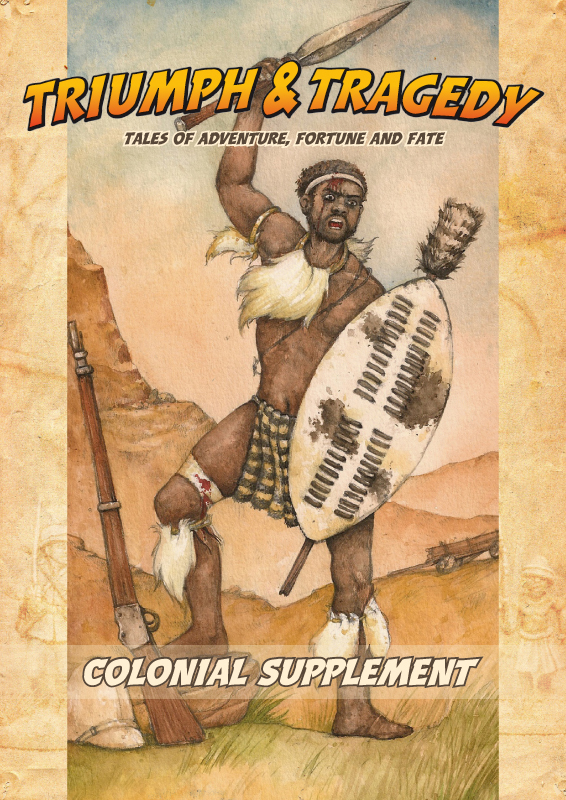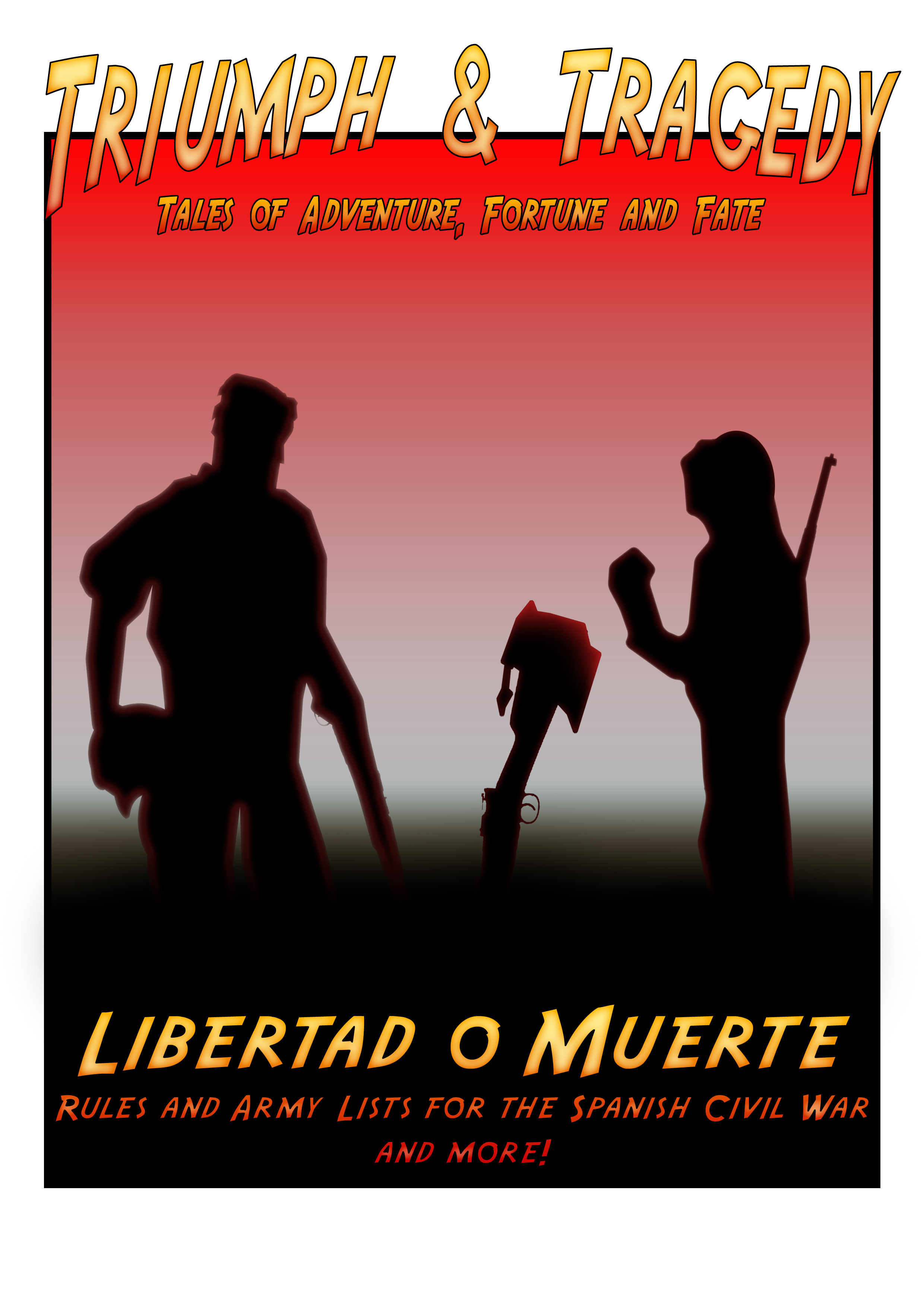 Triumph & Tragedy homepage:
http://www.triumph-tragedy.de/
Triumph & Tragedy forum:
http://www.lead-adventure.de/index.php?board=25.0
(part of the Lead Adventure Forum)